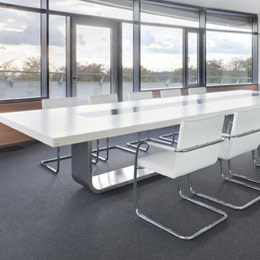 ABOUT AXLE PR:
Axle PR provides services for clients with an audience in the Jewish Community and for clients within the Jewish community who seek to branch into the overall market.
Axle PR specializes in Marketing Strategy, Data Analysis, Messaging, and related services. Axle PR's competitive edge is quick turnaround times, working with clients who may need only short-term assistance, and serving side-by-side with clients' existing marketing vendors.
Please see more on our Services page.